You can access most of my work using the following links or browse below for a quick overview of some of my projects.
Mashikouli
Attempt at making a game studio from scratch with Ben Lega
Team projects
Solo projects
Mashikouli
Mashi-Deep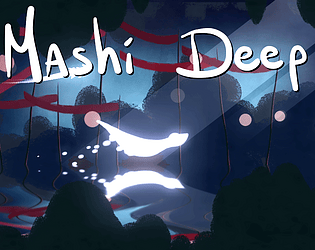 Mashi-Mouse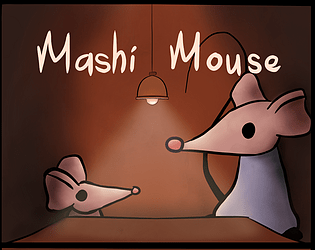 Mashi-Ninja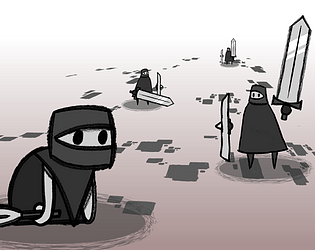 Team projects
Jonhy's Curse
Puzzle/Plateformer made for the Godot Wild Jam 18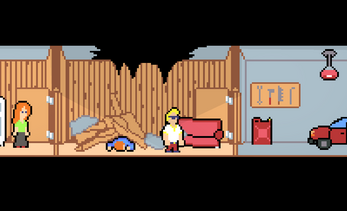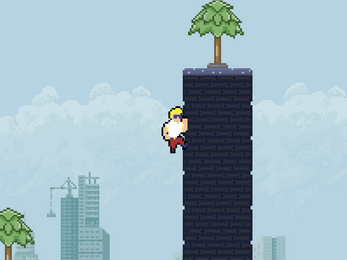 Crossbow Hero
Top down shooter made for the Jamcraft 4.
Shattered World 2 - Last Engineer
Management game inspired by the Anno serie mostly. One of my most polished project so far thanks to the wonderful artists that worked with us.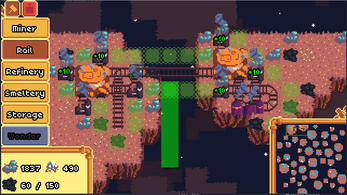 Merge Cities
First team project using Godot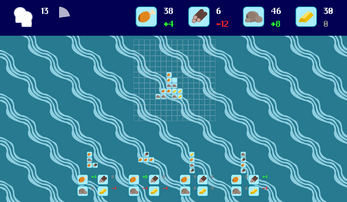 Shadow's Realm
Fully working point & click template. Game story isn't finished though because of timing constraints and team general availability.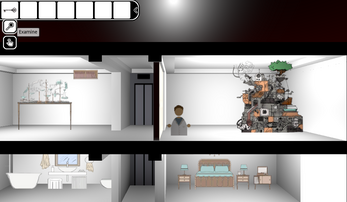 Solo projects
DMG
Game Boy emulator written in C++ from scratch